Southeast Asia Purchasing Center Promotion Conference and Market Purchasing Trade Launch Conference
On November 17, the second phase of Fujian Overseas Chinese Youth Elite Sea Silk Affair and Southeast Asia Sourcing and Distribution Center Promotion Conference of "Lion City Sails, Business Alliance Global" was held in Shishi International Textile City. The event also set up a branch venue in Thailand via video connection.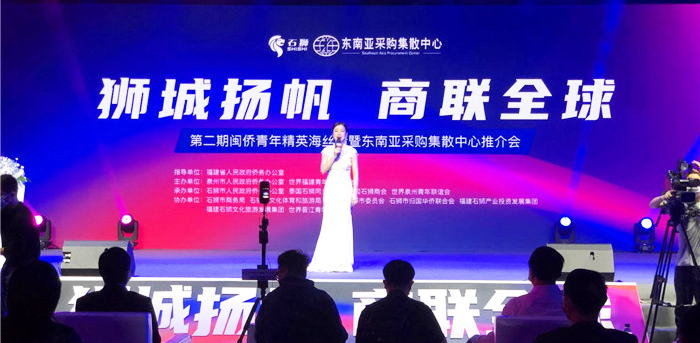 Southeast Asia Procurement Distributing Center Promotion Conference Site
Leaders of the United Front Work Department of the Fujian Provincial Party Committee, the United Front Work Department of the Quanzhou Municipal Party Committee, the Quanzhou Municipal Bureau of Commerce, the main leaders of the Shishi Municipal Party Committee and the Municipal Government, relevant persons in charge of the Overseas Chinese Affairs Offices and Commerce Bureaus of various cities in Fujian, as well as Fujian youths from various countries and regions at home and abroad. , Representatives of entrepreneurs, etc. to participate in activities.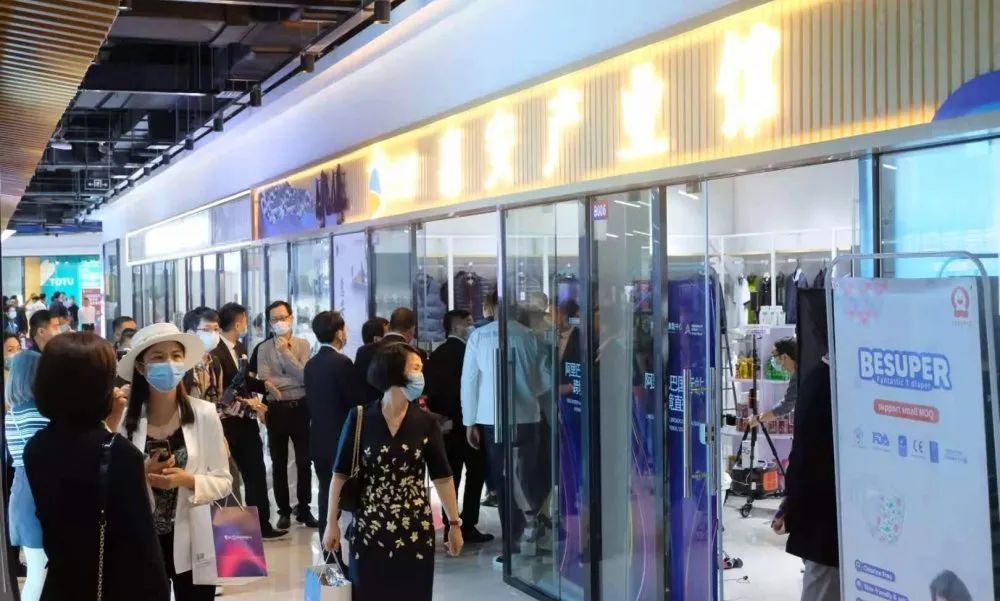 Hui'an Industry Pavilion
Taking this event as an opportunity, the Southeast Asia Purchasing Distribution Center was officially opened. It is reported that the Southeast Asia Procurement and Distribution Center is the first national-level market procurement trade mode pilot approved by Shishi City in Fujian Province and the only pre-packaged food export pilot policy in the country. It was approved by the government and established by the Thai Shishi Association and the Thai Shishi Chamber of Commerce Pilot key projects.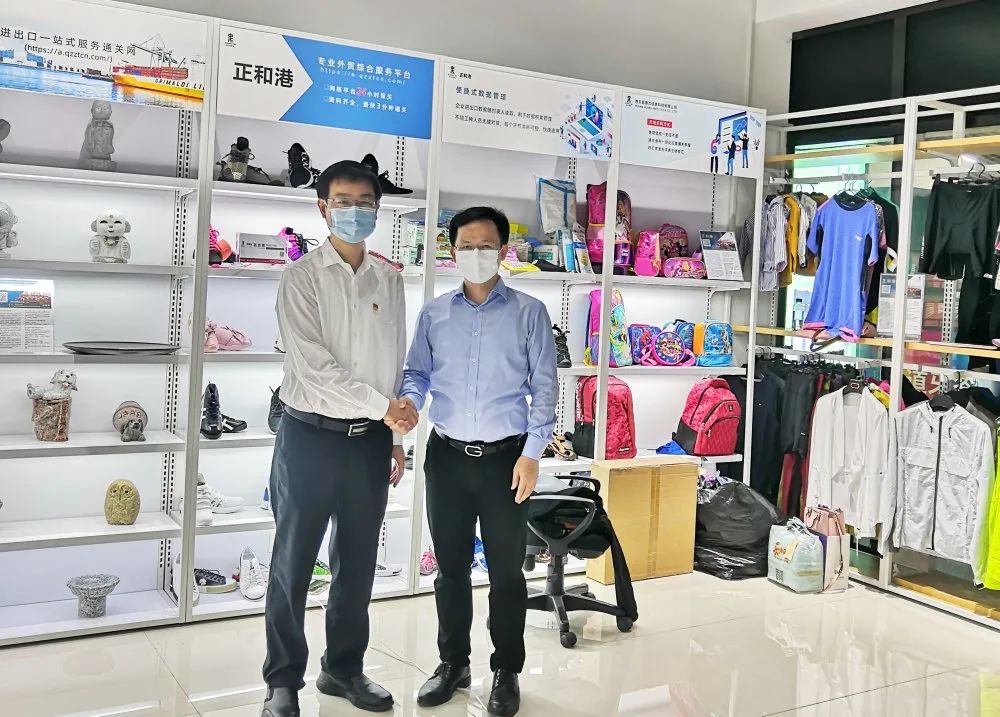 The mayor of Shishi City, the deputy director of Quanzhou Bureau of Commerce and other leaders came to the Hui'an Pavilion to care about Hui'an enterprises. In response to the government's call, Mr. Wu Taiyu, Chairman of Zhongtai, brought the Fujian Provincial Foreign Trade Comprehensive Service Unit Platform "Zhenghe Port" and "Huian County Huiru Information Technology Co., Ltd." to the Hui'an Pavilion, and today also opened the service market procurement trade business.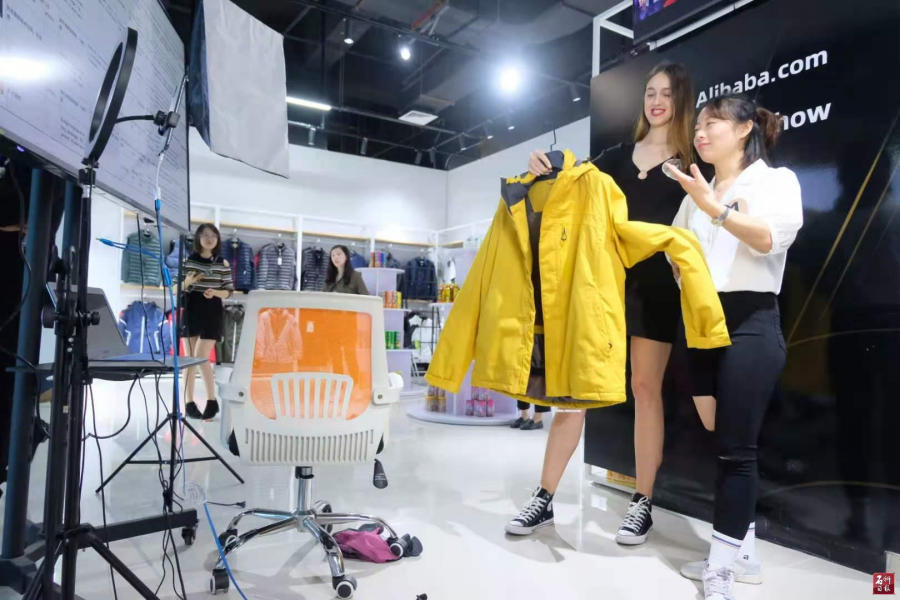 During the event, the awarding ceremony of the "World Quanzhou Youth Friendship Innovation and Entrepreneurship Base", the joint launching ceremony of the global cross-border live broadcast base and the Quanzhou local characteristic industry pavilion, and the strategic cooperation signing ceremony between Sinotrans Fujian Co., Ltd. and the Southeast Asia Procurement and Distribution Center were also held , Thailand MINISO and Southeast Asia Purchasing Distribution Center purchasing cooperation cloud signing ceremony, etc. Relevant person in charge of Shishi City Bureau of Commerce made an interpretation of the pilot policy of Shishi market procurement trade methods.