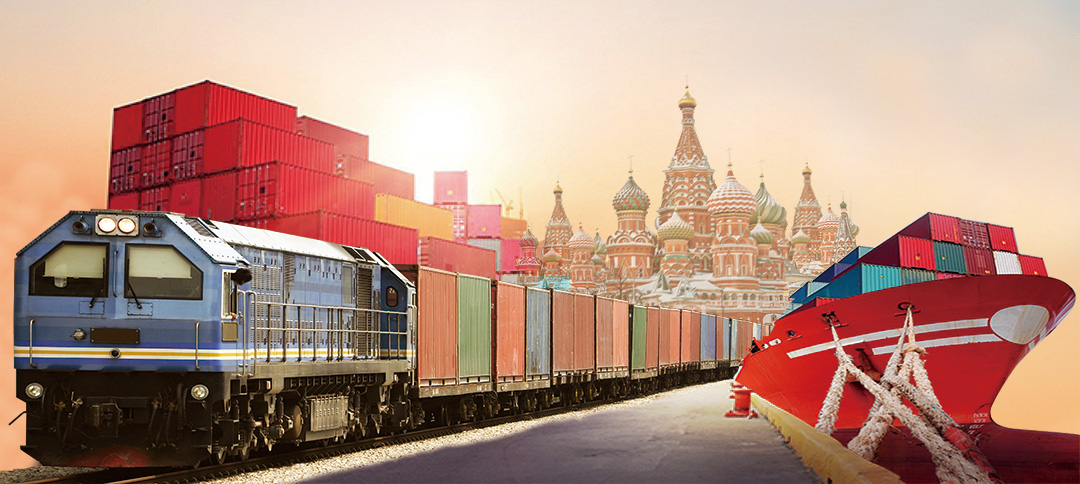 Zhongtai overseas warehouse,Factory direct sales are busy,
A new model of spot supply, one belt and one road seeks to share.
Signing a contract with China Pacific means that you have your own window in Moscow,
We will provide you with a full range of services from a professional perspective,
Escort your business.
Welcome to inquire:13805998483
Welcome domestic manufacturers to visit Moscow on site!
Our purpose is to borrow the east wind of the Belt and Road Initiative,
Quickly establish overseas marketing channels for production companies,
And provide one-stop service in export customs declaration,
overseas warehousing marketing, and ruble foreign exchange settlement.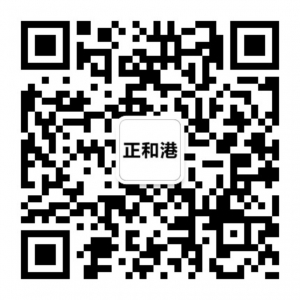 Zhenghe Port
Comprehensive foreign trade service platform