Effective June 1st! The South American giant cut import tariffs on 6,195 items.
        Inflation has been high this year, reaching 1.06 per cent in April, the highest since 1996. To ease inflationary pressure, the Brazilian government has repeatedly announced tariff reductions to expand imports and stimulate the country's economic development.
        It is reported that the Brazilian Foreign Trade Commission (CAMEX) May 23 approved the ministry of Economy tax reduction plan, decided to most imported goods to reduce 10% import tariffs, effective from June 1, 2022 to December 31, 2023.
        The tax reduction program covers about 87 percent of Brazil's tariff goods, totalling 6,195 NCM(MerCOsur Common Denominative Classification) tariff codes. That means more than 6,000 goods, including beans, meat, pasta, biscuits, rice and building materials.
        The ministry of Economy reported that tariffs on the above goods were reduced by 10 percent in November 2021. So, by adding the new tax cuts to the previous tax cuts, the import tariffs on these goods will be reduced to 0 percent or 20 percent in total. In addition, a total of 1,387 products were excluded from the tax reduction, such as textiles, shoes, toys, dairy products and some auto products.
        Relief from the tax cut was estimated at 3.7 billion reais ($768 million), the ministry said.
        Brazil is China's largest trading partner in Latin America and the Caribbean,Trade between China and Brazil has grown rapidly in recent years.
        In 2021, Bilateral trade between Brazil and China reached us $138.1 billion, up 30.9 percent year on year. Among them, Brazilian exports to China reached US $89.75 billion, up 28 percent year on year. Imports reached 48.34 billion US dollars, up 36.7 percent year on year. China has been Brazil's largest trading partner and export market for 13 consecutive years, and is now one of Brazil's major sources of investment.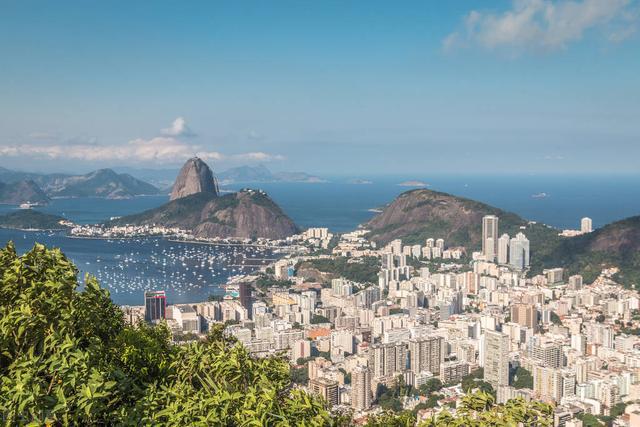 This year,Brazil continued to expand imports.According to data released by the Secretariat for Foreign Trade (Secex) of Brazil's Ministry of Economy, Brazil's imports reached $20.754 billion in April, up 35.7% from a year earlier. Among them, agricultural imports increased by 33 percent, extractive industries by 58.1 percent and manufacturing by 35.5 percent.
        It can be seen that the development potential of the Brazilian market is great, and now there are tax reduction policies, foreign traders can take this opportunity to a wave of targeted export, with domestic products to meet the high demand of the Brazilian market, a real win-win situation.
Article source:Foreign Trade Elite Club